BETTER PLACE AND BETTER WORLD
---
Business opportunities in water treatment continue to grow as demand for cleaner water continues to increase. Residential water treatment alone is an 18 million-dollar industry. Drinking water makes up 2.5 billion dollars of this annual revenue, with 42 % of the population purchasing bottled water on a regular basis. If your company is interested in forming a partnership with us by either selling or distributing our products, we would love to hear from you.

We have strict procedures for our partners and work tirelessly to ensure that our customers receive only the best products on the market. Currently, we are present in three markets; Denmark, Germany and Sweden, however we are open to entering new markets and expanding our range with other exciting water treatment products.

Aqua Denmark was founded in 2016 and has experienced considerable success in the Danish market, with a prosperous first year and exponential growth in subsequent years. Our company strategy is centered around developing a strong foundational customer base and partner network, resulting in long-lasting and rewarding relationships.

Our many partners appreciate both our service and transparency; an area in which we are always striving to maintain and excel. Join our movement if you believe you have the right products or are looking to expand your product range in European markets - with our proven success and expertise in this region.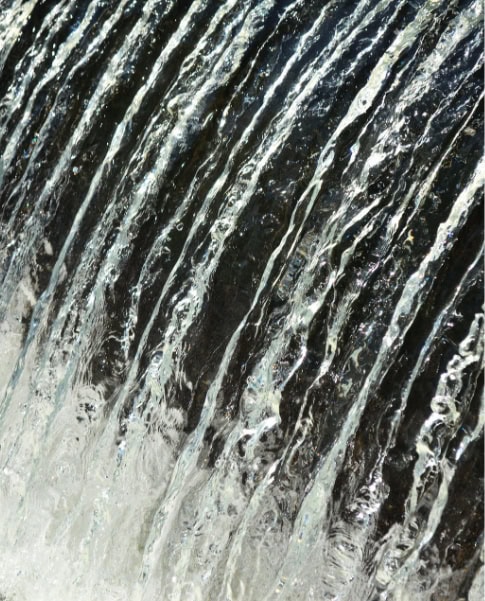 Fundamental to our company is the ability to innovate itself and stay ahead of the market to fulfil the needs of the customer. We put an emphasis on adapting to market trends and continually improving our products. Whether it is components, materials, software, user friendliness or other functional characteristics, we are aware that the market is always changing, and we pride ourselves on being agile and forward thinking.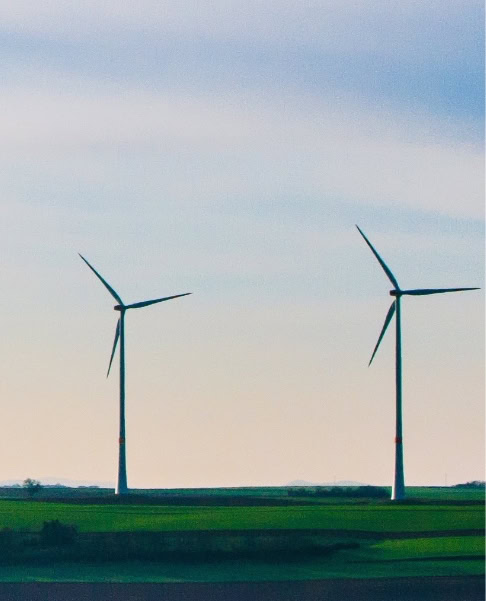 A company without a focus on sustainability is a company without a vision. We recognize that 'green' and 'ecological' certification is a key asset to a flourishing business in the water treatment industry. Our products are highly sustainable in relation to a number of factors, including being an ideal sustainable option for customers.

Sustainable innovation is comprised of a spectrum of incremental to radical levels of innovation.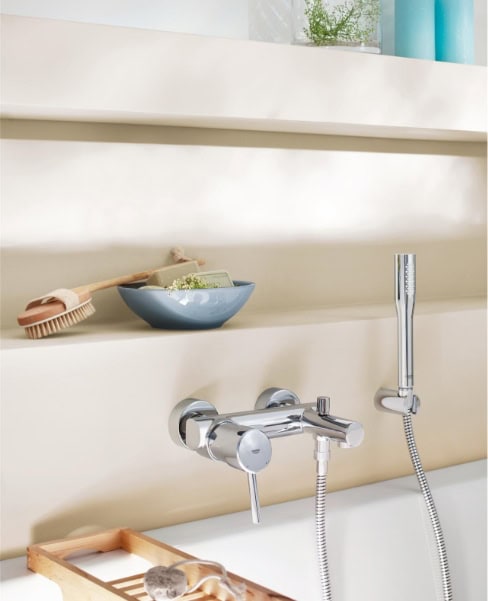 Our core aim is to provide the best possible products for both our customers and distributors. We never compromise on quality or value, as it is beneficial for everyone to deliver on this aim as part of our mutual long-lasting relationship. Quality can be defined not only in terms of producing what is a need, but also taking into consideration that those needs must be aligned with specific quality assurance policies.
For all of us that loves pure water
---